After the Browns huge logo "reveal" on Tuesday I'm sure we were all left feeling like this
All that hype for a different shade of orange and a different color facemask. It was quite the letdown. People were mad. People were sad. The entire nation laughed at us (nothing new there but whatever)
But fear not, I'm here to show you the light. To talk you down from that proverbial ledge. To show you that there's still hope with the new Browns uniforms being revealed on April 14th. And that hope comes via @WreckThisLeague and his concept uniform that takes the new logo & shade of orange into account. Scroll down….
WARNING: It's beautiful
Fuck. Yes. And that my friends is what an NFL uniform should look like. Still traditional enough for the purists but also eye popping enough for the younger generation. Love the dog logo on the pants too which I didn't know was possible.
You can see that the above version really does look better with the new orange than the old version of orange.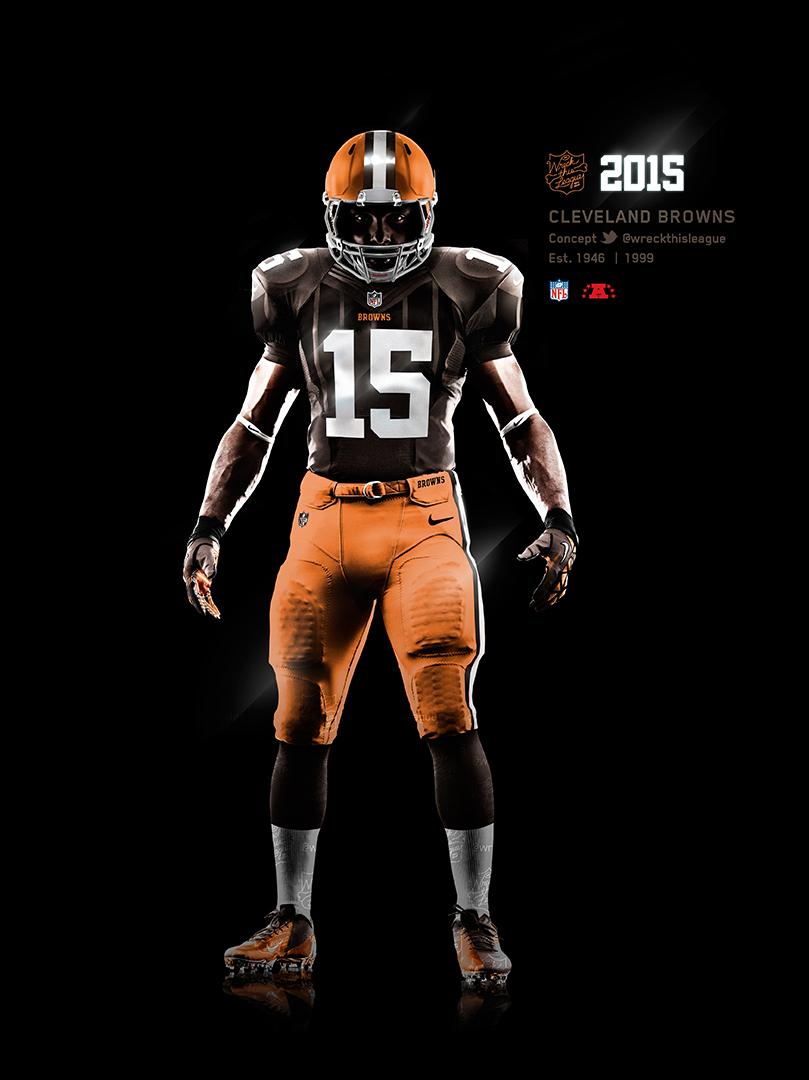 Hopefully the Browns are perusing the Internet because there have been some fantastic uniform concepts out there. They can't blow this, can they?