Finally.
For me the best part of this signing is not having having to read all the hot takes on Twitter anymore. 5 years $82 million is a win win for everybody involved.
So as it stands, the Cavs have locked up Kyrie, Kevin Love, and Tristan Thompson for the next 5 years. Oh yeah, plus that LeBron guy who looks like he'll be around for a few years also.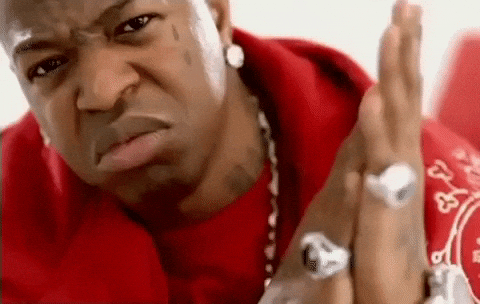 Now about those uniforms Dan Gilbert tweeted out a few minutes before the Tristan news was announced… he has to be trolling, right?
PS- Pretty savvy move by Tristan. Probably just didn't want to play in preseason games.