Last week we introduced our totally new and original concept here on Bottlegate dot com. Every Tuesday or so we'll be posting what was good and what was bad about the Browns game from Sunday. You could say we're a bunch of Internet content trailblazers and you'd probably be right.
Every time you win 28-14 there'll be a lot of heroes.
Here we go
Heroes
Travis Benjamin: Don't look now but guess who is leading the entire NFL in touchdowns? The dude had touchdown catches of 60 and 50 yards and added a 78 yard punt return before the first half ended for good measure. Is he an elite wide receiver? I don't know, maybe. He's on pace for 1,632 yards receiving and 32 all-purpose touchdowns. Should probably get that pretty easily.
Johnny Manziel: 8-15 172 yards 2 TDs with no turnovers in his 3rd career start. Johnny played well, I don't know how other people don't see this. Sure we'd like to see him put together a couple longer drives here and there but last time I checked 2 play drives and 13 play drives are both great when they end with six points.
The Muni Lot: The Muni Lot stays undefeated. Sure people lament the fact that Cleveland hasn't won a title since 1964, but I'm pretty sure we haven't lost a tailgate since then either.
That last pass: I literally collapsed in section 148 after Benjamin hauled in that beauty. Spinning out of pressure by Pro Bowler Brian Orakpo, moving to his left, setting his feet, and delivering a 50 yard aerial strike to Travis Benjamin to seal the game. Man, that was pretty.
Johnny Manziel's agent: Last week Merrill Hoge said the Browns should just straight up cut Johnny Manziel (why they would even consider that I have no idea). Well on Sunday after Johnny led the Browns to a win, Manziel's agent took to Twitter and sent a little message to ol' Merrill.
Middle fingers: After Benjamin scored the game's final touchdown a bird made its way onto the telecast. Browns fans, always keeping it classy.
Arts and crafts flagpoles: Who knew Lowe's, Home Depot, Target, and Walmart don't sell flagpoles? Well, with a little elbow grease, some PVC pipes, zipties, and some PVC solvent cement we were able to put up the Bottlegate flag at our tailgate and it looked BEAUTIFUL. The wind blew the wrong way and the logo was backwards the entire day, but hey, beggars can't be choosers.
Zeroes
The #FailForCardale movement: Semi-Browns related but the #FailForCardale hashtag officially died for a little while after this weekend with Cardale getting benched vs. Northern Illinois and Johnny Manziel winning vs the Titans.
The Browns run defense: Man. Still getting gashed outside of the tackles. I'm really starting to think the loss of Jabaal Sheard is bigger than we thought.
My bladder: My biggest flaw as a 26 year old (27 in 9 days) is that I have the bladder of a 3 year old. I'll drink 2 beers and before you know it I'm peeing every 7 minutes. Imagine my dismay when it's 8:10 am smack dab in the middle of the Muni and I'm 4 beers deep and running to the woods by the train tracks about 5 times an hour. Related: I'm the guy who pees in between 2 cars and opens the doors and also the guy who pees on the fence facing the highway. Whatever, that's Muni Lot life.
Conservative play calling: We all had that thought in the back of our minds that the Browns would somehow blow that game in the 2nd half. The offense got pretty stagnant in the 3rd and 4th quarters. Run on first down, run on second down, pass on 3rd down. I'd like to see a more "go for the Jugular" approach but can see where the Browns were coming from with it being Johnny's 3rd career start.
Merrill Hoge: Probably the biggest zero. Just in general. Merrill Hoge is a zero in general.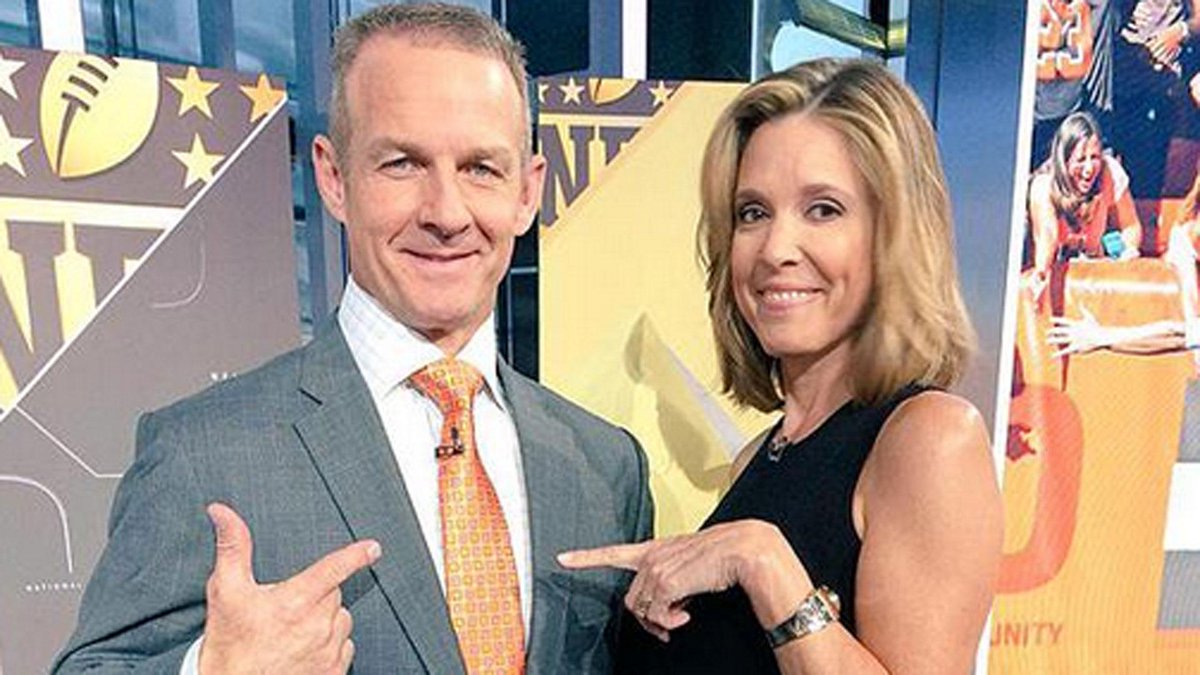 This guy: He never made into the stadium and decided to take a nap in front of the Science Center. He actually may also be a "hero" because he probably had an AWESOME time tailgating.