Cleveland pic of the day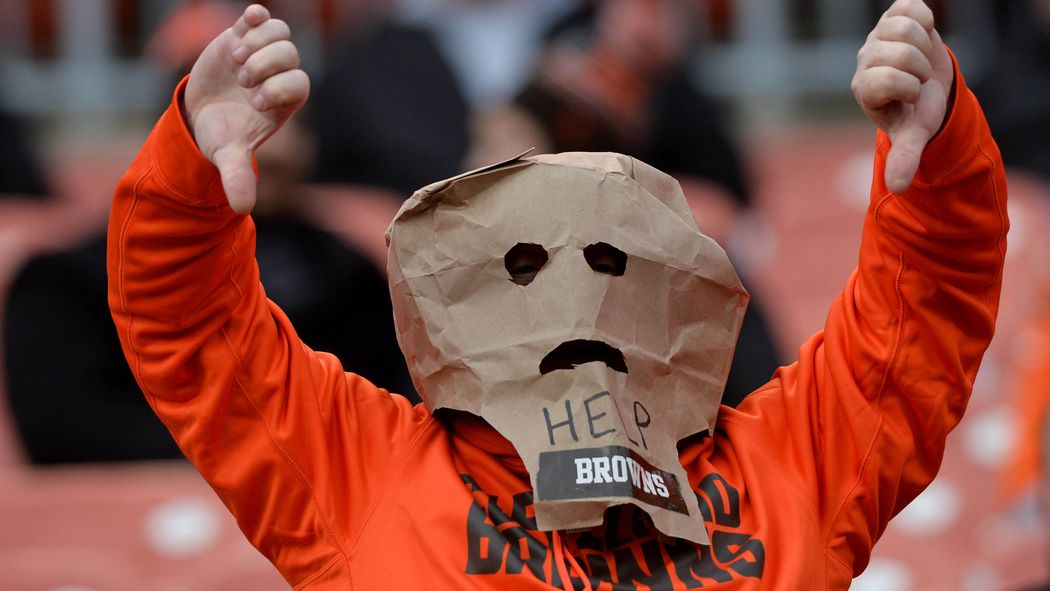 ——
Best video I've seen in some time: Monkey attacks and assaults a dude after he throws a show at him
——
 This house set their Christmas lights to match a dubstep beat
——
Remember the head coach from Two-A-Days Rush Propst? Well he's still coaching and he headbutted one of his players during a game. I'd absolutely play for this psycho.
——
Here's Scott Weiland's last performance before his death. Sad.
——
The showmanship is strong in this one
——
Guy gets his wisdom teeth out, is super high after the procedure, and thinks his mom stole his tongue
——
Some hatin ass ref and ball boy wouldn't give Cam Newton the football after a touchdown. Fire 'em both and ban 'em for life.
——
Antonio Brown's touchdown celebration remixed with Pony