Weekend Mishmash?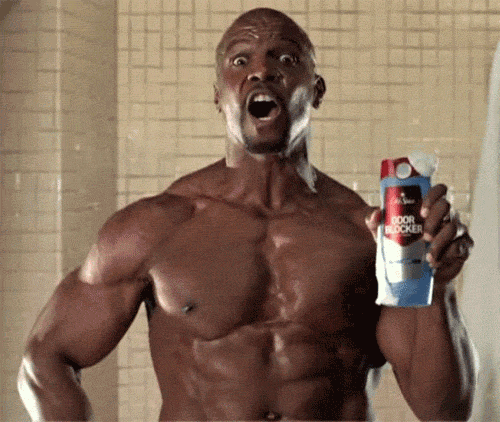 ——
Cleveland pic of the day
——
NFL Bad Lip Reading Part 2 might be the best yet
——
Each state's most popular Super Bowl food. Ohio's is pulled pork
——
Puppies on the Jimmy Fallon show predict the Super Bowl winner
——
Girl gets out of her car to start dancing and causes a 3 car accident
——
Woman crashes her own funeral to the surprise of her husband who paid to have her killed. Whoops!
——
There's a wild jaguar living in Tucson, Arizona.
——