Cleveland pic of the day
https://www.instagram.com/p/BKHTYgDhoQ3/?tagged=clevelandgram&hl=en
–
THE DRAGON LADY IS LOOKING HOT AS F*CK!!
–
Marshawn Lynch may be unretiring by week 4
–
The Amanda Knox Netflix documentary might be a must watch. Guarantee it'll be better than The Night Of.
–
Chipotle will start testing delivery drones next week!
–
A murder suspect in Vegas slipped out of his handcuffs and crawled into the ceiling. Nice Zeke jersey too
–
Skateboarding at almost 90 mph is pretty pretty ballsy
–
A mom who married her son got divorced from him and then married her daughter in Oklahoma last March. The mom and daughter were just recently arrested.
–
I think the umpires made the right call here during yesterday's Indians game
–
A bunch of kids dressed up as Faux Bo Pelini for their yearbook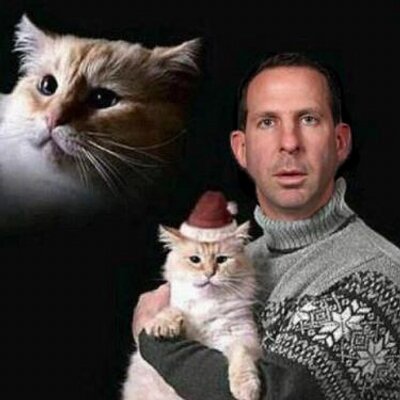 –
Super Troopers 2 has officially started filming
–
A San Antonio mattress store reenacted 9/11 with mattresses. Sigh. 
–
90's song of the day