Ha. What an idiot! What a loser! Honestly is anyone even remotely surprised by this? Not even really mad/sad/disappointed. This is quite the contrast of feelings between now and May 9th when news of his other positive drug test broke.
I mean when you inhale all the "secondhand smoke" Josh does you're bound to fail a couple drug tests here and there. I don't think he was going to be on the team next year anyway so whatever, not going to lose any sleep on it.
He'll get cut, make a decent car salesman for a year or so and then get signed by the Patriots and play with Tom Brady for a year or two until Brady retires.
Pro Football Talk is reporting it was a positive test for alcohol
I know testing positive for alcohol is so so so dumb but when you've gotten a DUI and had as many chances as Josh has, there's no possible way anyone feels sorry for him.
Now Ray Farmer needs to address Wide Receiver in the draft and free agency. I vote for Cecil Shorts (bring him home) and Alabama's Amari Cooper. All aboard the #CoopTrain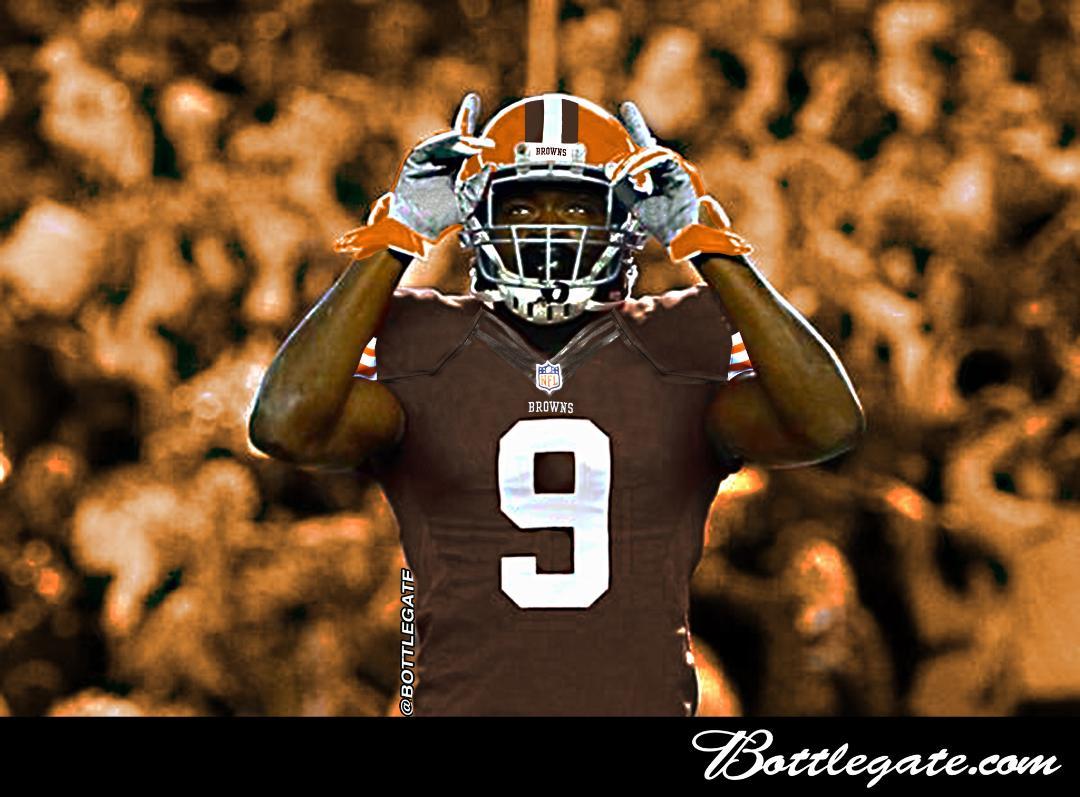 Cya Josh!