Couple thoughts:
-Stanley Johnson needs to relax.
-After LeBron threw that 1 handed pass to Love for the corner 3 he started running back on defense (1:10 in the vid). Love made it so we won't hear everyone talk about this play like they did when LeBron did this in game 1 on Kyrie's miss.
-Record for most 3s in a playoff game in NBA history? Is that good? Did they break it?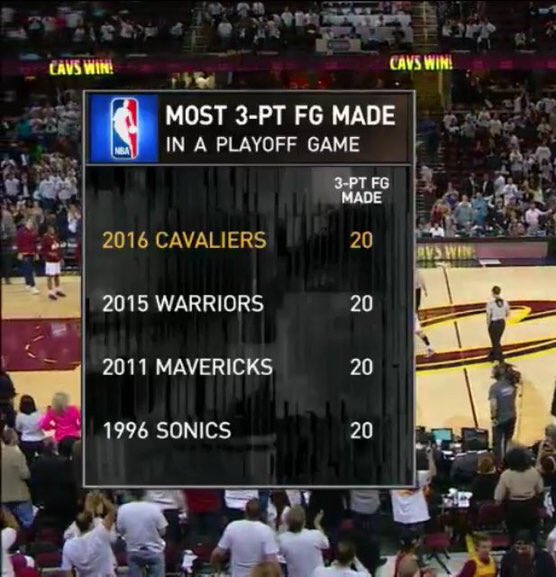 -Kevin Love with a nice quiet 16 & 10
-I say this is the nicest way possible because I'm a Mozgov apologist but every time Timo gets minutes I want to throw up.
-RICHARD JEFFERSON AND DELLY WERE BOTH A +25! Richard Jefferson +25 in a playoff game? What?
-The Pistons are way overmatched against the Cavs but I respect the way they play. Except Marcus Morris. He stinks on ice.
-Drummond, man. Shoot free throws underhanded or something.
-Be saltier, Stan. Be saltier.
-I like this pic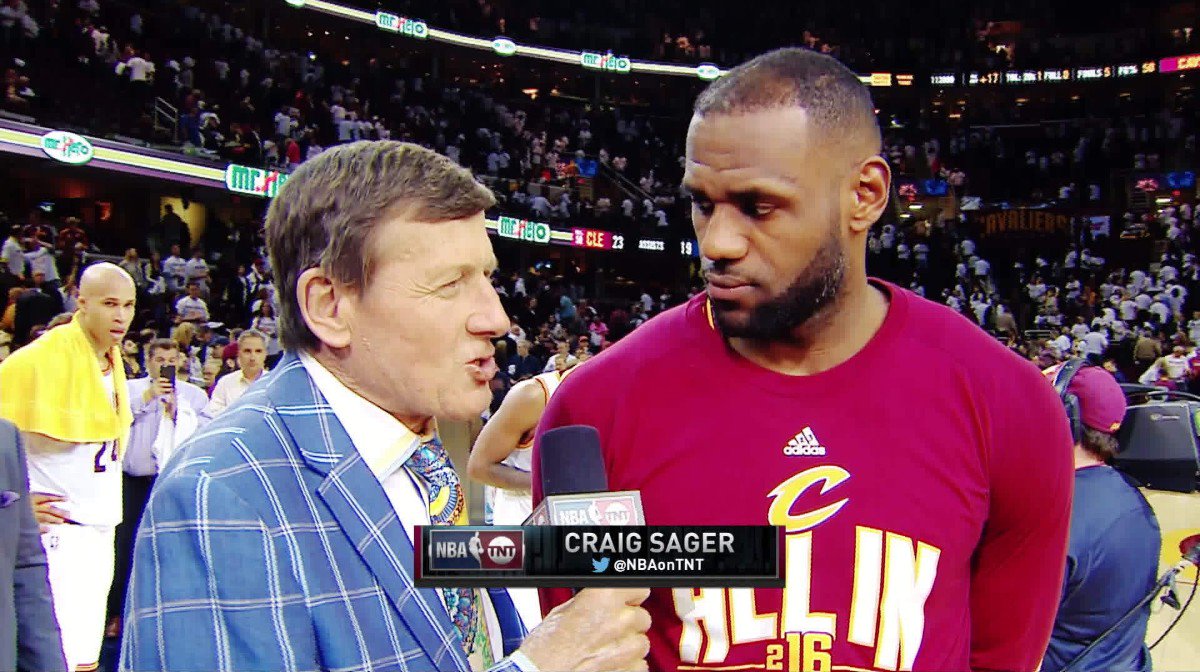 2-0. We're on to Detroit.