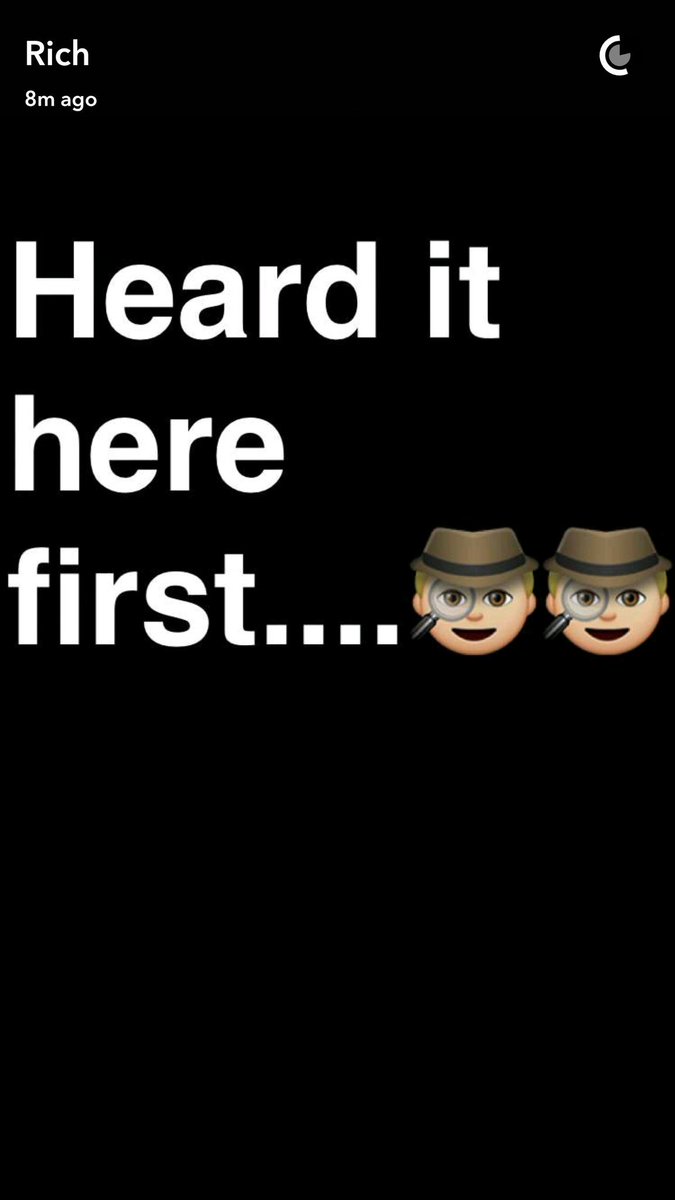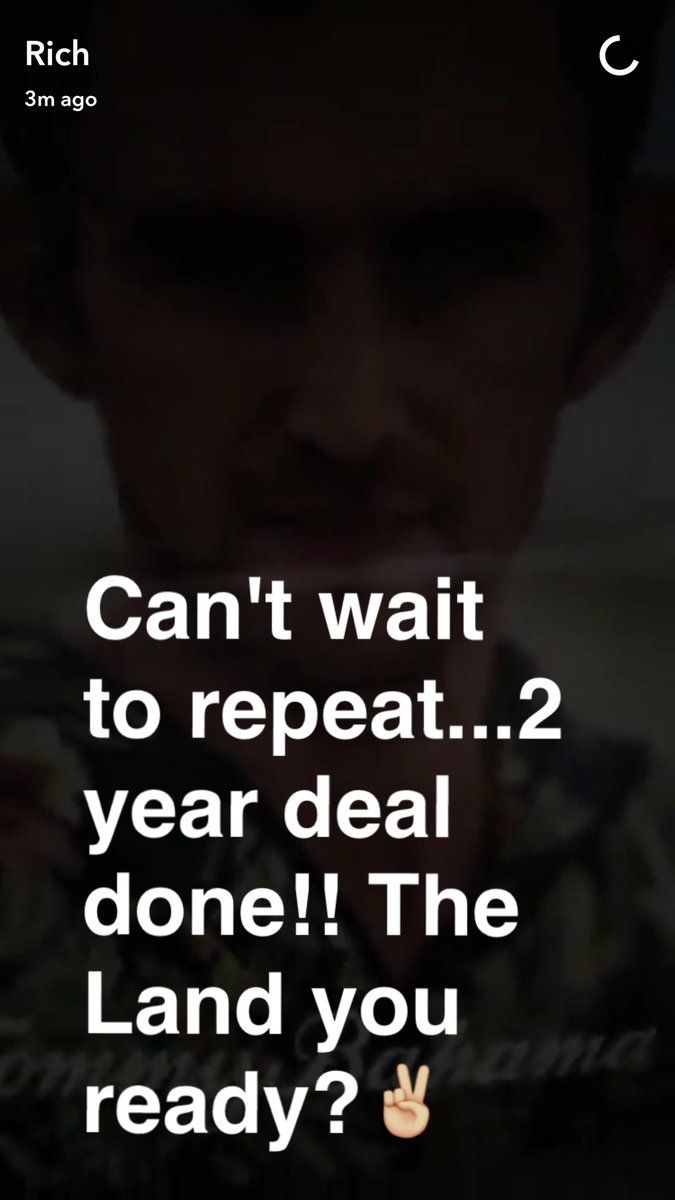 Really though,  was there any other option for how Richard Jefferson was going to announce his re-signing?  He HAD to do it on Snapchat, just had to. A snap video announcing he signed a 2 year deal with Lil Kev in the background and "I'm Coming Home" playing is the most Richard Jefferson thing ever.
Other people around the NBA might look and think that the signing of a 36 year old Richard Jefferson isn't a big deal but us Cavs fans know how important he is to the team on and off of the court. Anytime you can get someone who started a game in the NBA Finals back for a few more years, it's a no brainer. Plus now we get a full season of RJ and Channing Frye shenanigans on Snapchat too so that'll be tons of fun.
Oh, and the Cavs also got Mike Dunleavy. And the Heat lost Dwyane Wade. And #HeatNation is burning jerseys. Pretty nice little Wednesday night in the NBA.
Someone tell JR we're getting the band back together