Cleveland pic of the day
——
Woman throws dog poop in a cop's face. To her surprise, it doesn't end well.
——
The Mountain from Game of Thrones gets absolutely owned in an arm wrestling match
——
Kid covers Trap Queen and if he doesn't have a record deal by the end of the day then something is wrong with this country. I've never been as enthralled with a video as I was with this one. Amazing.
——
North Korea apparently is making nukes again and says they want to use some on the US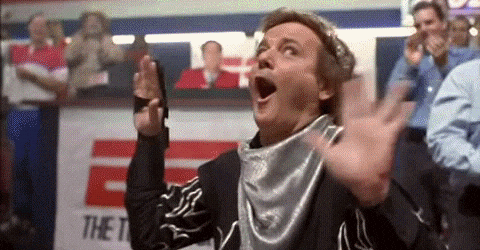 ——
One handed receiver can absolutely ball
——
Woman sues Chipotle because she got diarrhea five days after eating a burrito aka what happens to everyone after Chipotle
——