****
I hunt duck, Urban. They're overpopulated in this region and they're decimating the grubworm population. You got a fucking problem with that?
What better way to cheer on the Buckeyes as they head to Dallas to take on Oregon than to do it in one of these babies? Shirts available in Scarlet, Grey, White, and Black.
Hoodies, t-shirts, crew necks, women's v-necks… we got 'em all for ya.
The game is on January 12th so keep that in mind when you're ordering and selecting your shipping options.
Be on the lookout because if the Buckeyes win we've got something pretty cool in the works.
Go Bucks!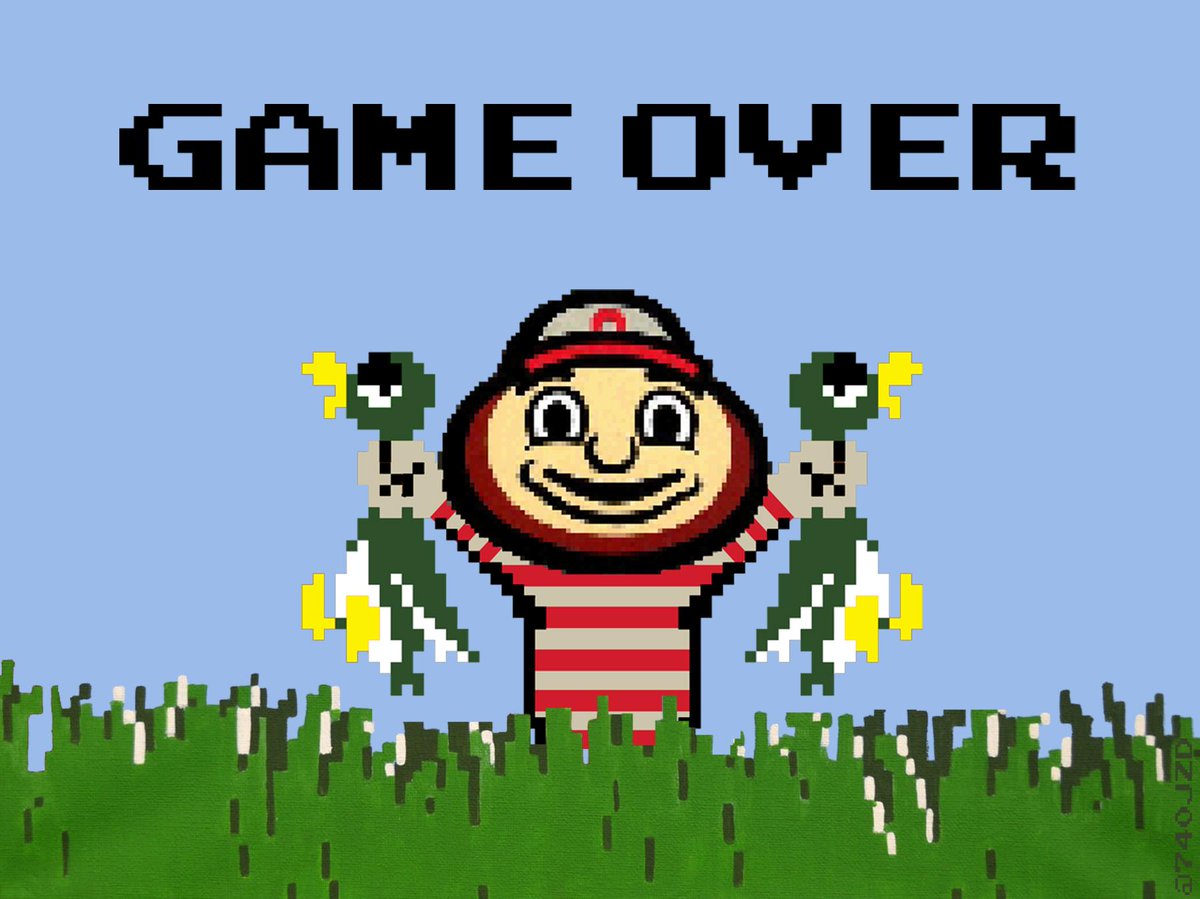 As always, huge thanks to Center Field Smoke. Go check 'em out if you haven't already!