That face you make when we finally put our "Drink Like A Brown" shirts up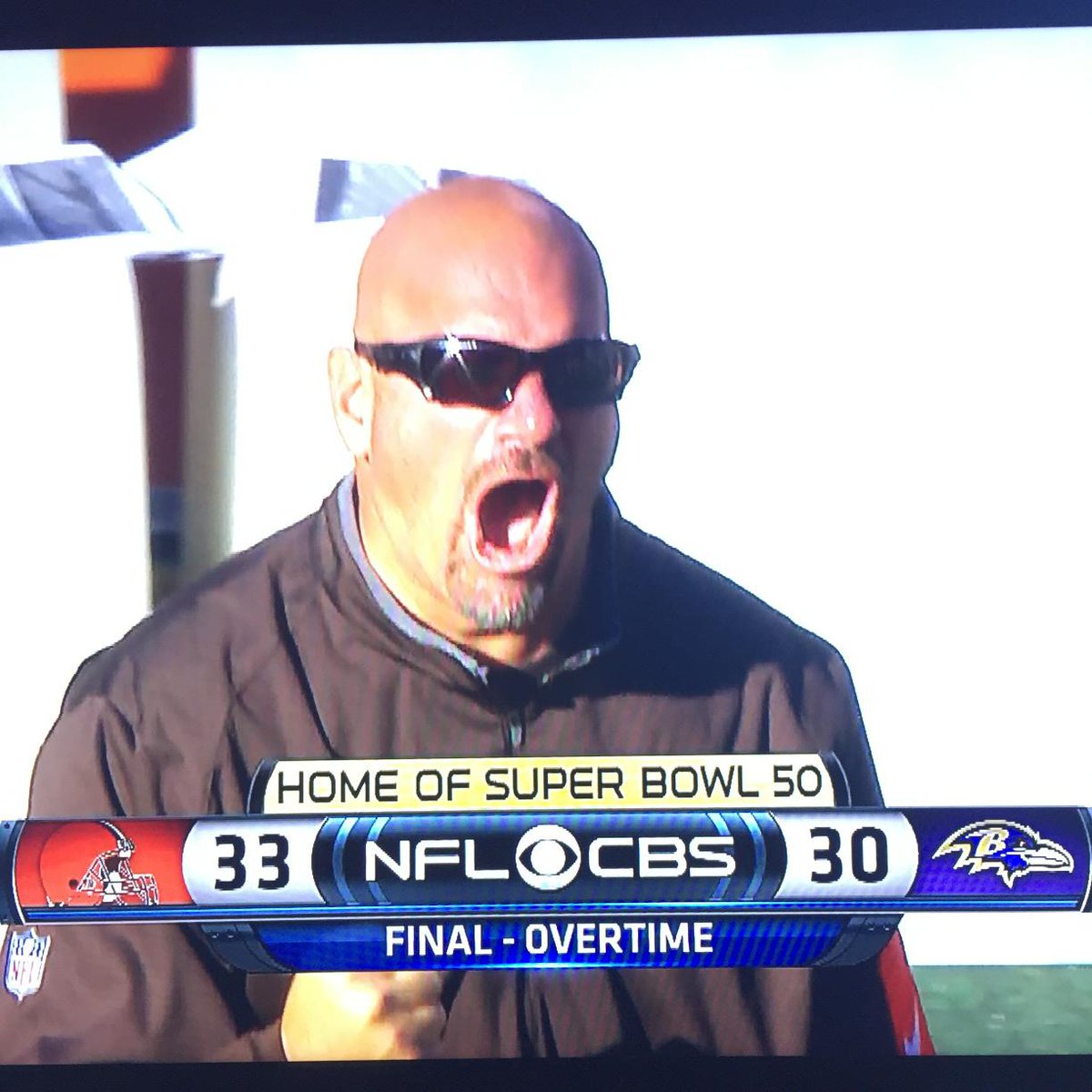 All week long people have been tweeting us "Where can we get those "Drink Like A Brown" shirts?  Well I've been waiting for the right time to throw them up on the blog and there's no better time than right now.
Huge division win vs. the hated Ravens. Huge huge win. What's even better is that Peyton Manning comes to town next weekend and we have a chance to get to .500… What better shirt to wear while boozing your face off in the Muni Lot next Sunday than this baby?
I'll sweeten the deal a little more- If you screenshot your receipt and tweet or Direct Message it to @Bottlegate, I'll personally send you 2 of these koozies for absolutely free. You MUST tweet us the screenshot to get them.
Best deal ever or best deal ever?