Knew we could count on the Cavs video team to bust out a fire new intro video for this playoff run. Would have let the "It's a new dawn. It's a new day" build a little more in the beginning but beggars can't be choosers.
This view from the Flats East Bank is pretty sweet too.
A couple quick thoughts about the game:
-A win is a win is a win. Thought this was Detroit's best choice to steal a game and the Cavs were able to withstand their hot shooting. Don't care how they do it or what the final score is, just win, baby.
-Did not expect to see so much Richard Jefferson in the 4th quarter. Also, can we get a little Channing Frye in the rotation?
-Reggie Jackson makes me lol. Cavs fans have acquired their target for game 2.
-It was nice to see that Marcus Morris finally realized he was Marcus Morris and came back to Earth in the second half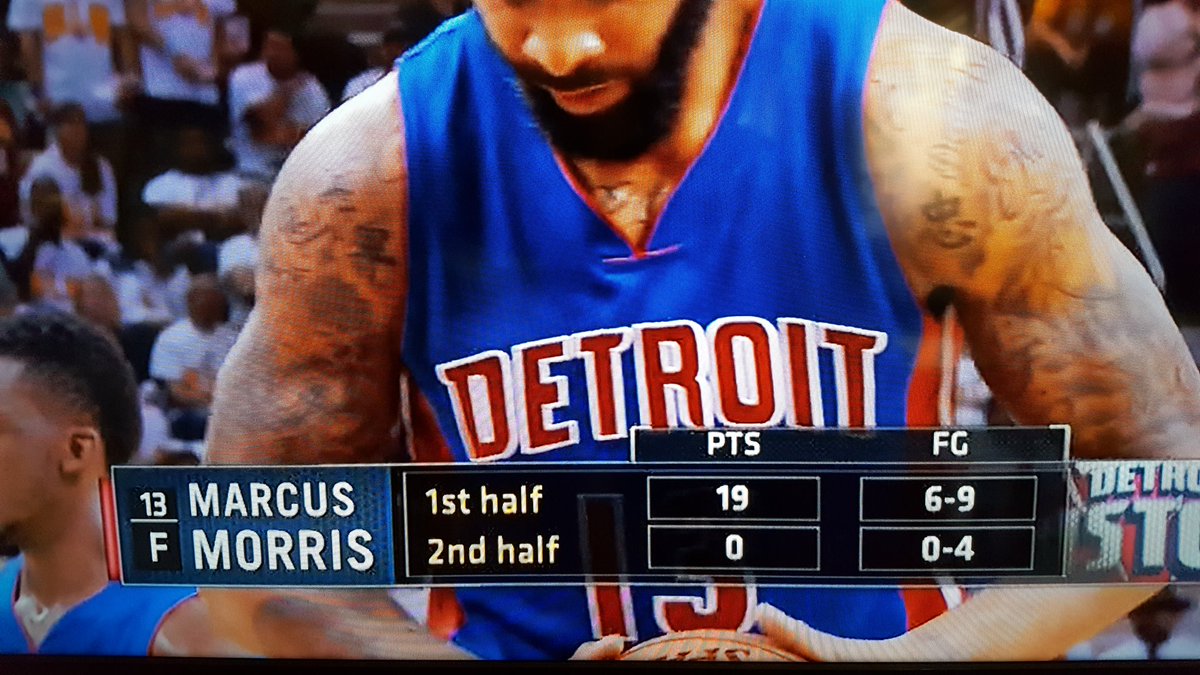 -This play made it move
-Not bad, Big 3. Not bad.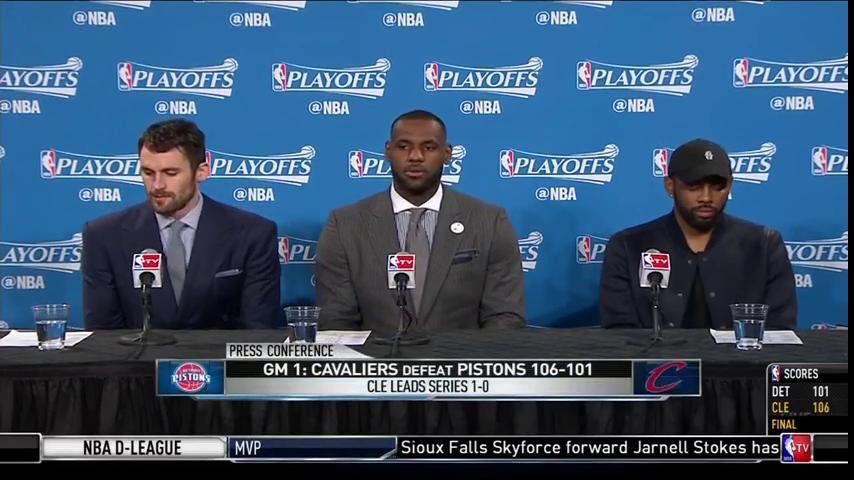 1-0 we're on to the Pistons