Last night the Steelers signed QB Michael Vick to fill the void that Bruce Gradkowski's injury left. This caused A LOT of unrest among #SteelerNation that their beloved team would bring in a dog murderer to back up Big Ben.
I'm not here to preach or get on my moral high horse regarding Vick. That's not what we do around here. No matter what your opinion is of him, we can all agree that he was an absolute beast and basically unstoppable in Madden '04.
Let's see how the fine fans of the Iron City are handling the signing of Mr. Vick:
No one tell Jen that Vick played for the Eagles.
It even got a man to commit to being a Browns fan! Welcome to a life of letdown, Steve! We're glad to have you!
Who said anything about Vick being black?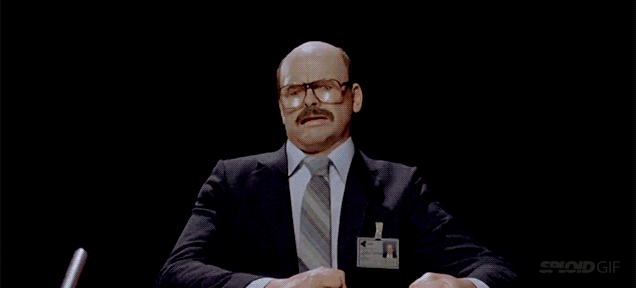 The equivalent to the "It's still real to me, dammit!" guy
Oh shit! That'll show 'em!
Life came at Dave pretty fast
It's always nice to see those "holier than thou" fanbases get knocked down a little bit. At the end of the day your franchise isn't any classier than the other 31 franchises. Every team is trying to win at all costs.
Since Le'Veon Bell is out the first few games… I think the next logical move for the Steelers to make is to sign Ray Rice.