By now you know that the Browns lost on a last second blocked field goal that was returned for a touchdown last night. Here's a collection of reaction videos for you to start your Tuesday morning. Holy shit what a way to lose a game.
It's not your fault… It's not your fault.
---
"Did we just lose this game?"
The laughs are unreal. I had the same exact reaction.
This one is EXPLODING all over social media. Maybe one of the best videos I've ever seen.
With some Hogan theme music
A++ reaction. From so much hope and joy to disappointment and despair in 1 second.
On these videos of people filming the play just focus on the voices in the background and what they're saying.
The Cavs beat writer was not impressed. At least he covers a good team.
Nice view at least
A nice trilogy here:
We're getting that #1 pick! Love the positivity
Easy on that bench
This one was sent to me by my friend
Oh no. Oh no.
"You're fucking kidding me! You're fucking kidding me!"
The laughter in this one is so evil
Mike "Petteen"
There's a lot of pain behind those eyes
The common theme of all these videos is "oooo nooo"
Poor guy
The Adele was a nice touch
The most depressing walk back in history?
Picture time:
PS- Ravens were offsides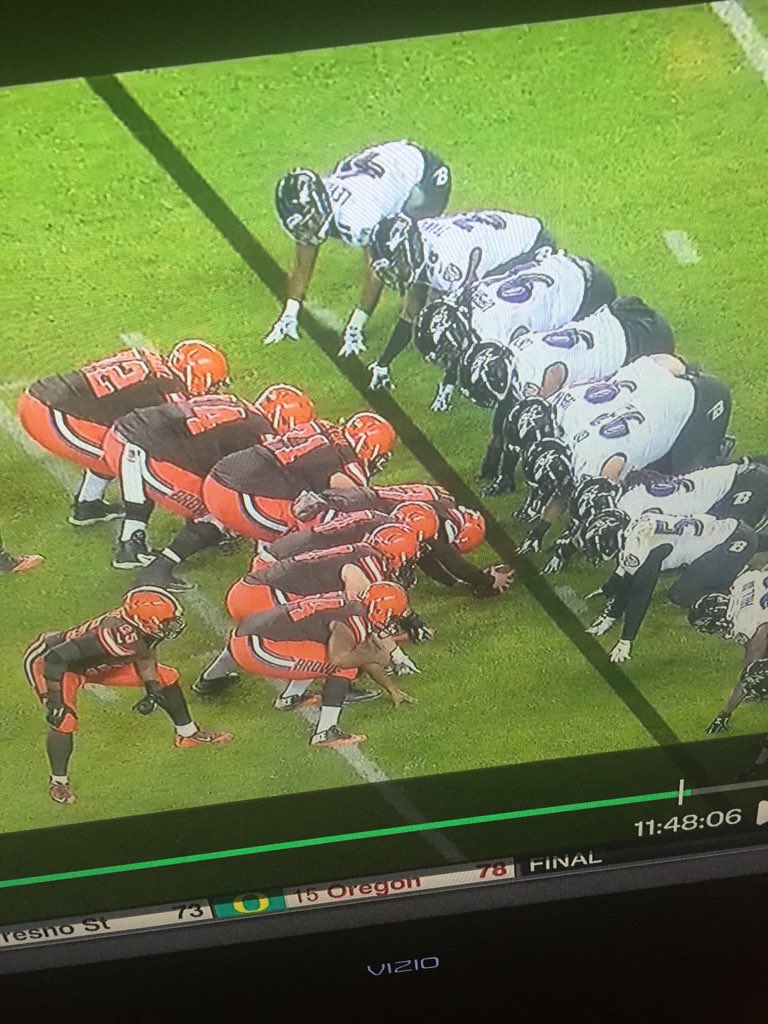 On to Cincinnati